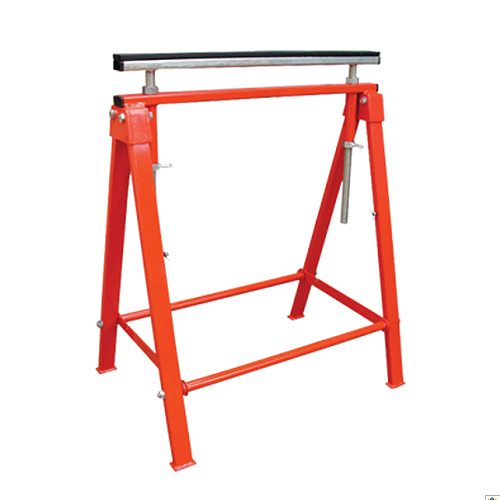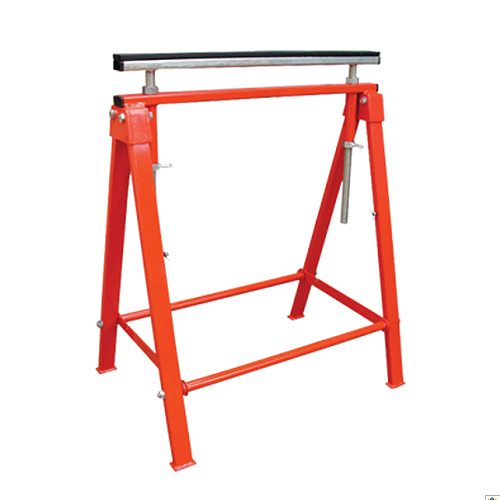 Abaco Fabrication Stand
Is designed to support slabs for polishing, sharpening, cutting, and many other purposes.
Height is adjustable from 31 1/2 "to 39 3/8" and accommodates all slab lengths by adding another stand.
The top is covered with rubber to protect slabs from being damaged. It folds easily for transporting from job to job.